LAACS™(Left Atrial Appendage Closure System):
A Training and Case Specific Rehearsal Solution for Left atrial appendage closure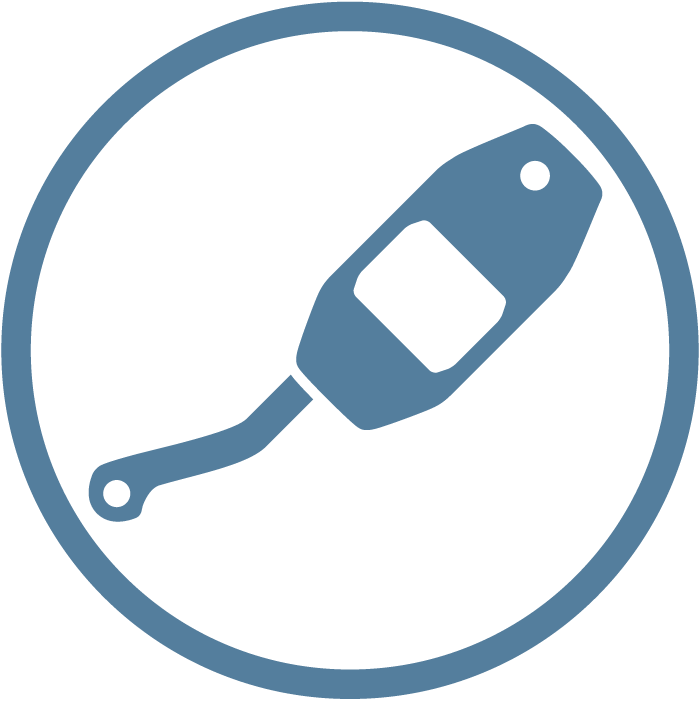 LAACS Station
LAA Closure Cartridge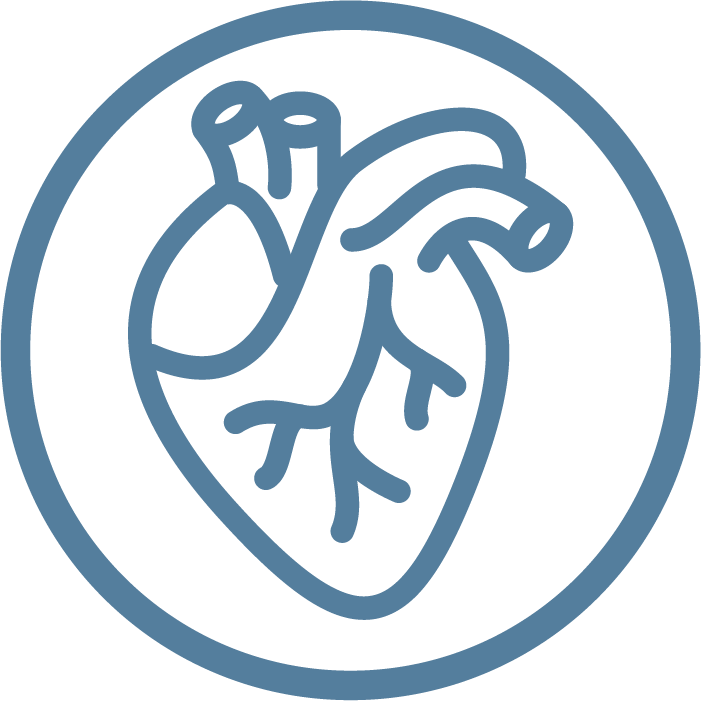 LAA Closure Training & Rehearsal
TEE compatible with our proprietary ECHOTECH® technology
Multi-material 3D printed models based on patient's images
Lightweight, portable, plug-and-play station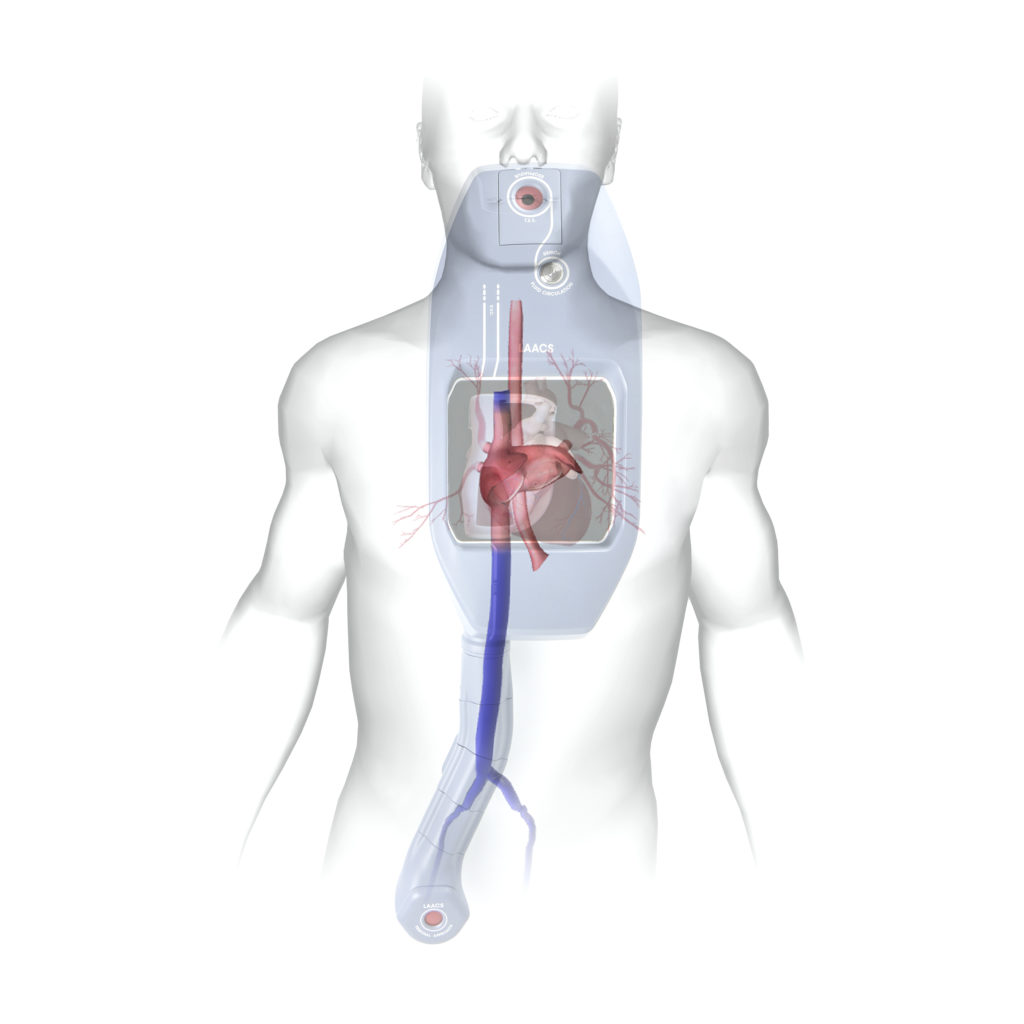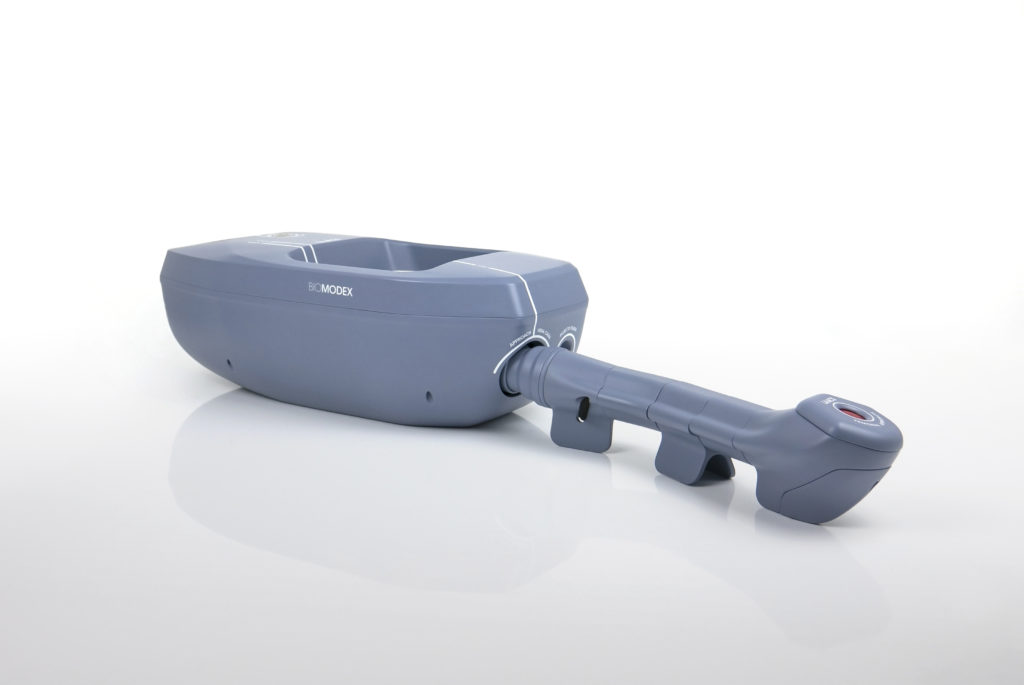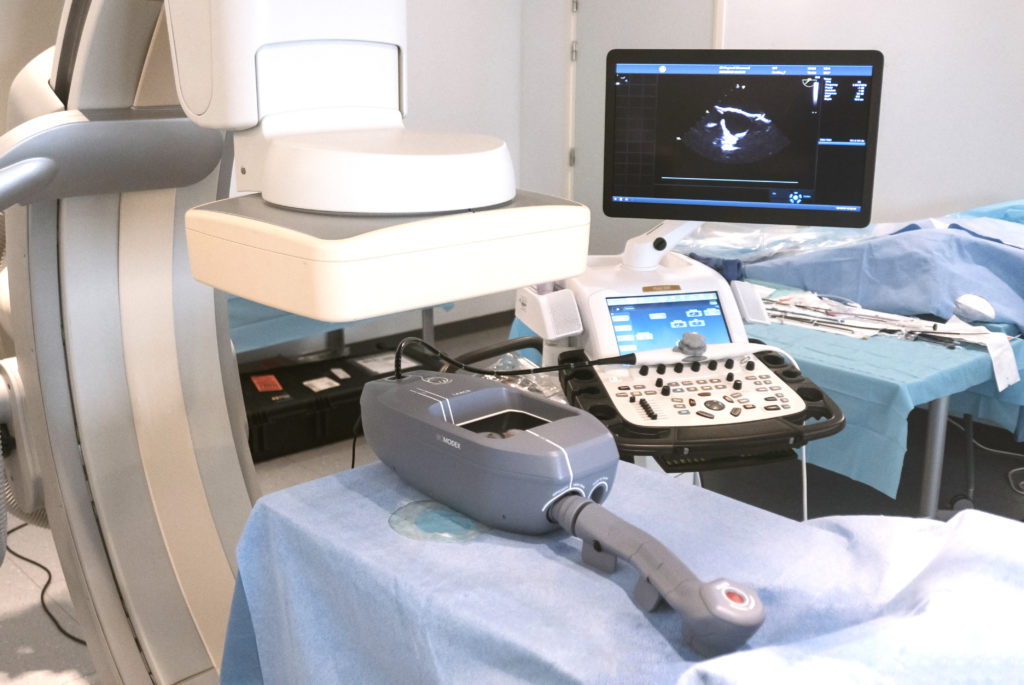 BIOMODEX® LAACS™ (Left Atrial Appendage Closure System) is a solution used for physician education, training, and patient-specific rehearsal.
Anatomical twin for LAAC (left atrial appendage closure) procedures
ECHOTECH® is a proprietary technology that models the acoustic properties of the tissues and allows for the visualization of 3D printed anatomical twins using ultrasound (TEE, ICE)
INVIVOTECH® is a proprietary technology that integrates tissue biomechanics in 3D printed anatomical twins
Includes inferior and superior vena cava, right and left atriums, fossa ovalis, left upper pulmonary vein, aorta and left atrial appendage
WARNING: BIOMODEX® products are not medical devices and are not intended to diagnose, treat, cure, or prevent any health condition. These products have been designed for training and their safety and effectiveness as medical devices have not been demonstrated.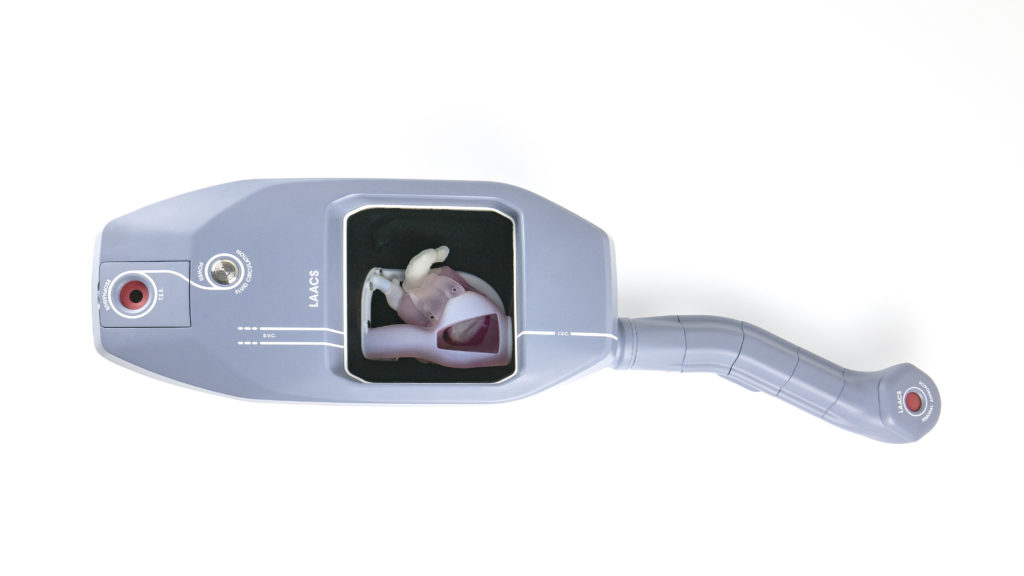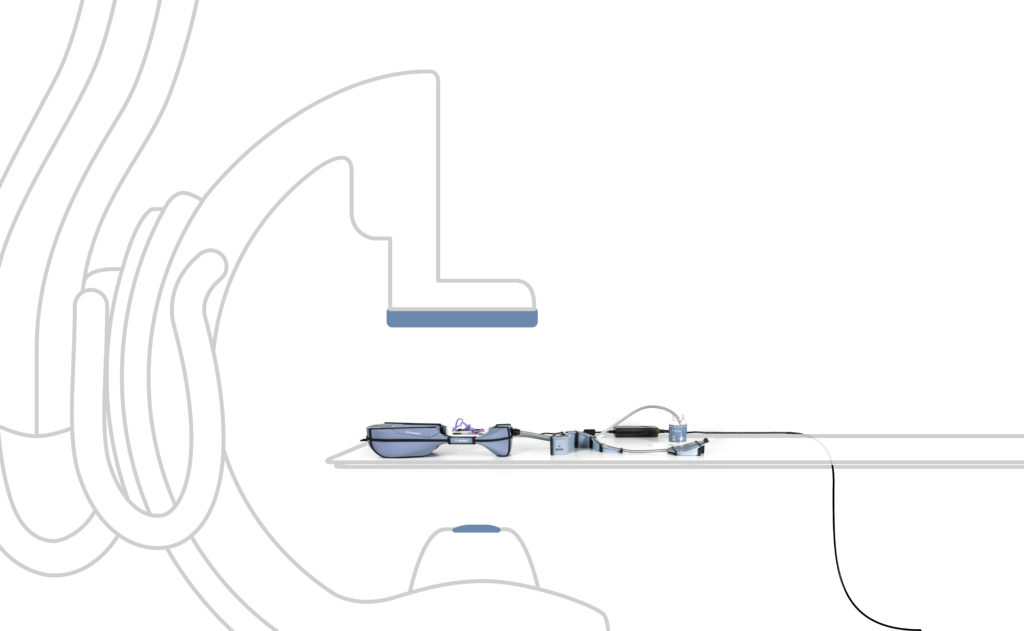 BIOMODEX® LAACS™ Station has been designed to simulate specific cardiac anatomies for LAA closure procedures. It is intended to be used in non-sterile laboratory environment.
For use in cathlab
Femoral approach simulation
TEE access via simulated esophagus
ICE compatible via femoral access
Contrast agent and X-ray compatible
Compact and portable
Plug-and-play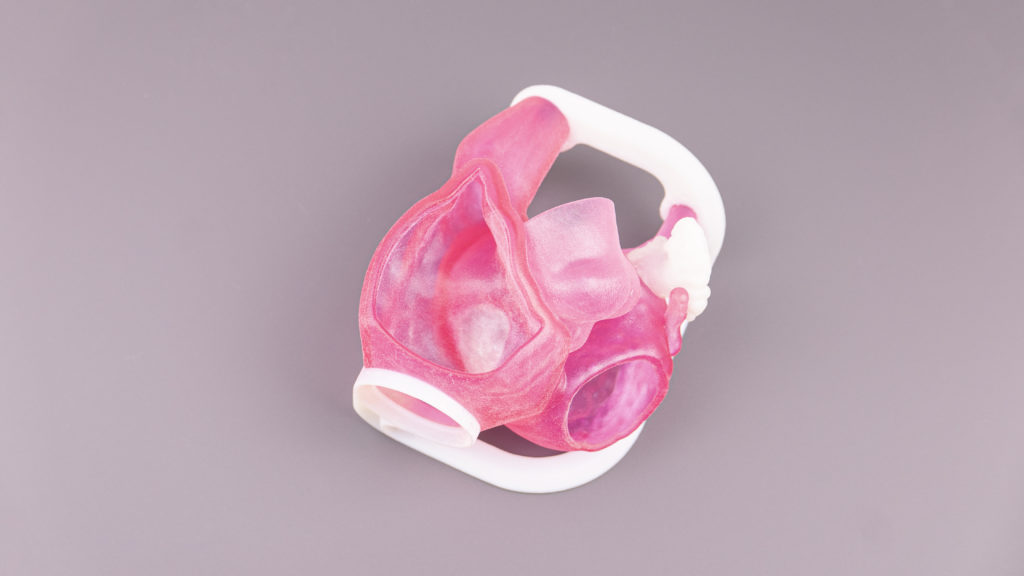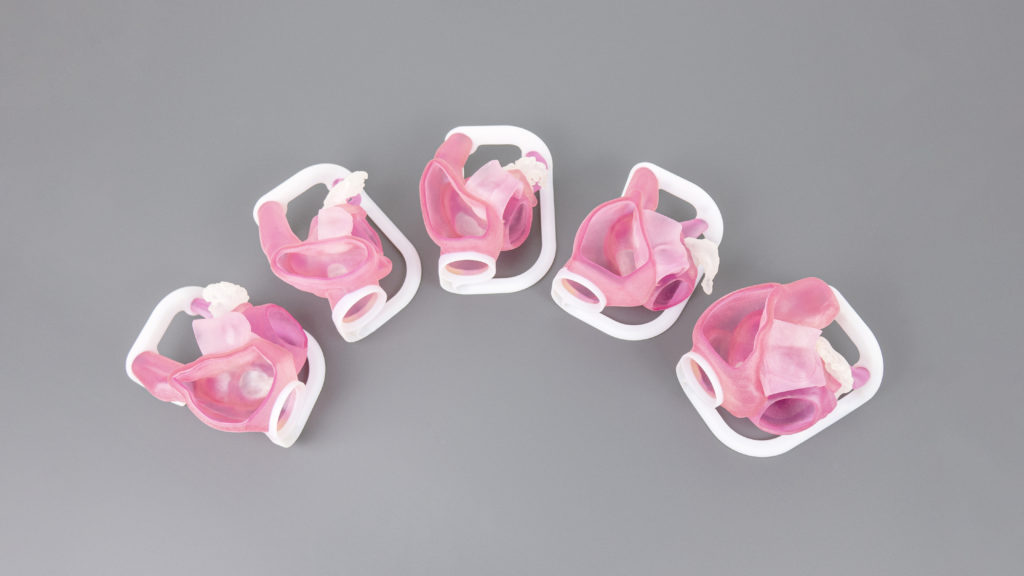 CARTRIDGE for LAA Closure: Single use 3D printed anatomical twin extracted from images depicting specific cardiac anatomies.
Femoral approach via simulated IVC
TEE probe manipulation
Image-guided transseptal puncture
Image-guided device deployment
Image-guided device tug test
Controlled injection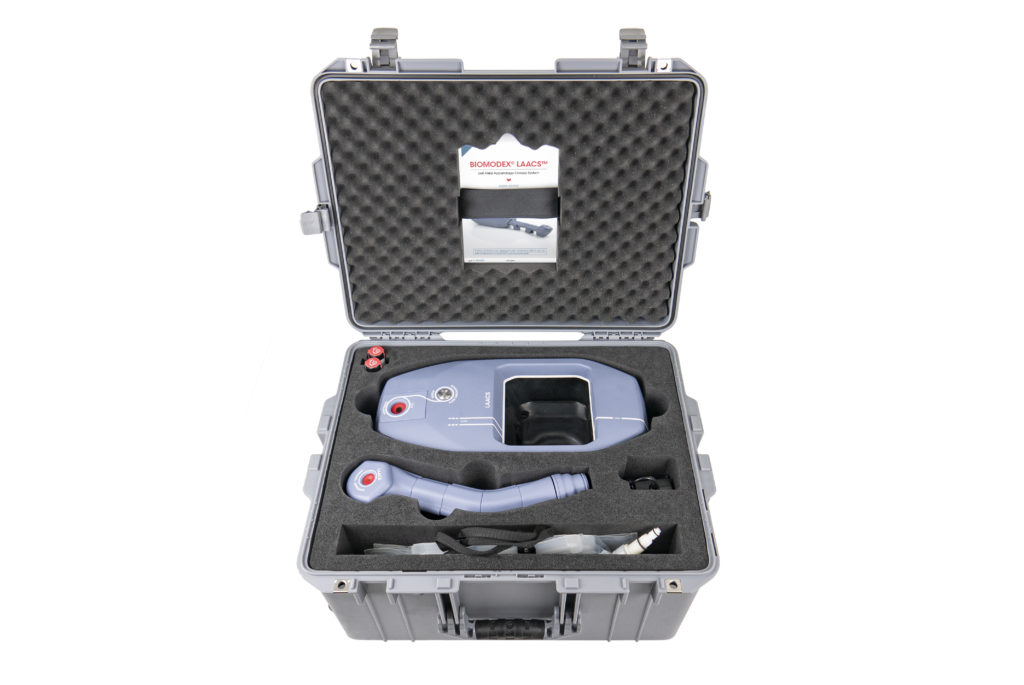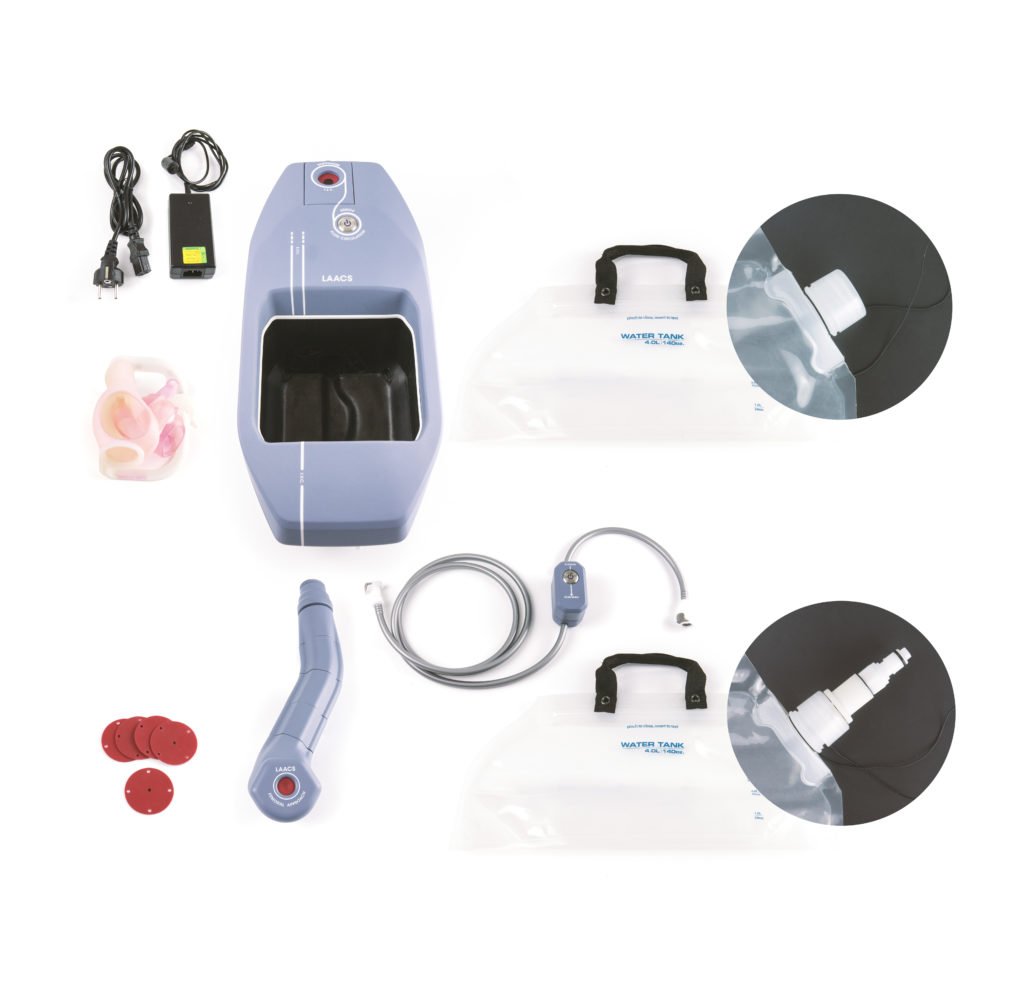 ACCESSORIES for LAA Closure:
FEMORAL APPROACH: simulates the vena cava pathway from the femoral puncture to the entrance of the right atrium.
TANK FILLING BAG: aids in pouring tap water into the tank, Volume: 4 liters.
FLUSH BOX: flushes the liquid out of the tank.
TANK FLUSH BAG: aids in collecting the liquid from the tank during flushing, when used with Flush Box. Volume: 4 liters.
FEMORAL MEMBRANES: simulates femoral puncture. Includes three (3) spare membranes.
Station only
Dimensions
18 x 8 x 5.7 inches / 46 x 20 x 14,5cm
Weight
4.8 lb / 2.2 Kg
Case with Station and all accessories
Dimensions
21 x 15.7 x 11.6 inches / 53,5 x 40,2 x 29,5cm
Weight
24 lb / 11 Kg
Average set-up time
4-6 minutes
Anatomy switch time
30-120 seconds
Power Supply Unit
Medical grade 110-230Vac input / 12Vdc (3.34A) output